Our Story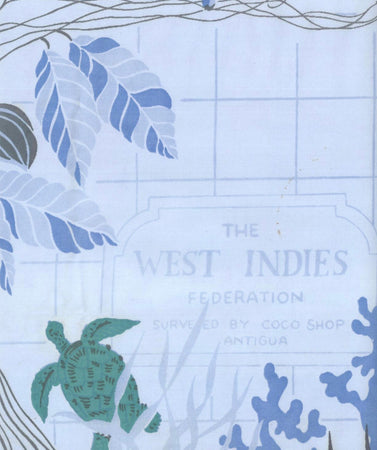 Origins
Coco Shop is an Antiguan brand that was founded in 1949 by siblings Pat Starr and Amos Morrill. Started as a crafts table in the island's capital of St. John's, its goal was to give local artists a place to sell their work. In 1952, Starr and Morrill moved business to a coconut brown, West Indian home on St. Mary's Street in St. John's. Amos was the artist, drawing by hand many of Coco Shop's prints, while Pat ran the company's operations, overseeing its seamstresses and sales. Over 60 years of business, Coco Shop became a beloved Antiguan company. One employee dedicated her entire life to the store, working all 68 years of its existence.
With stores, eventually, in both St. John's and the island's airport, travelers were encouraged to take a piece of Antigua home with them by purchasing from the shop. Its high-quality, cotton clothing in island prints, each the result of collaboration between many hands, made it truly representative of the island. The company closed its doors in 2017.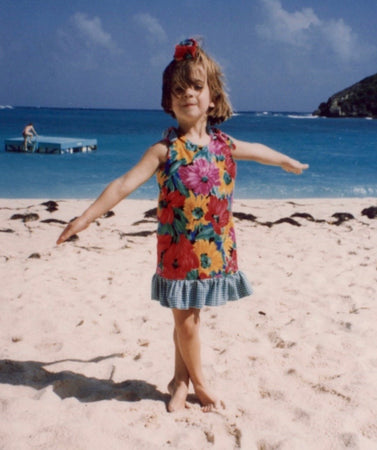 Taylor's paternal grandparents, friends of Pat and Amos, started spending significant time in Antigua in the early 1950s and her parents followed, allowing Taylor to grow up with a love of and appreciation for the island, its community and Coco Shop. In 2019, Taylor relaunched the island brand, preserving its history and bringing its product to a wider audience, while maintaining its pledge to support Antiguan artists.
Taylor grew up between New York and Massachusetts. She attended Groton School, Harvard College and NYU Stern School of Business.