A Weekend in Antigua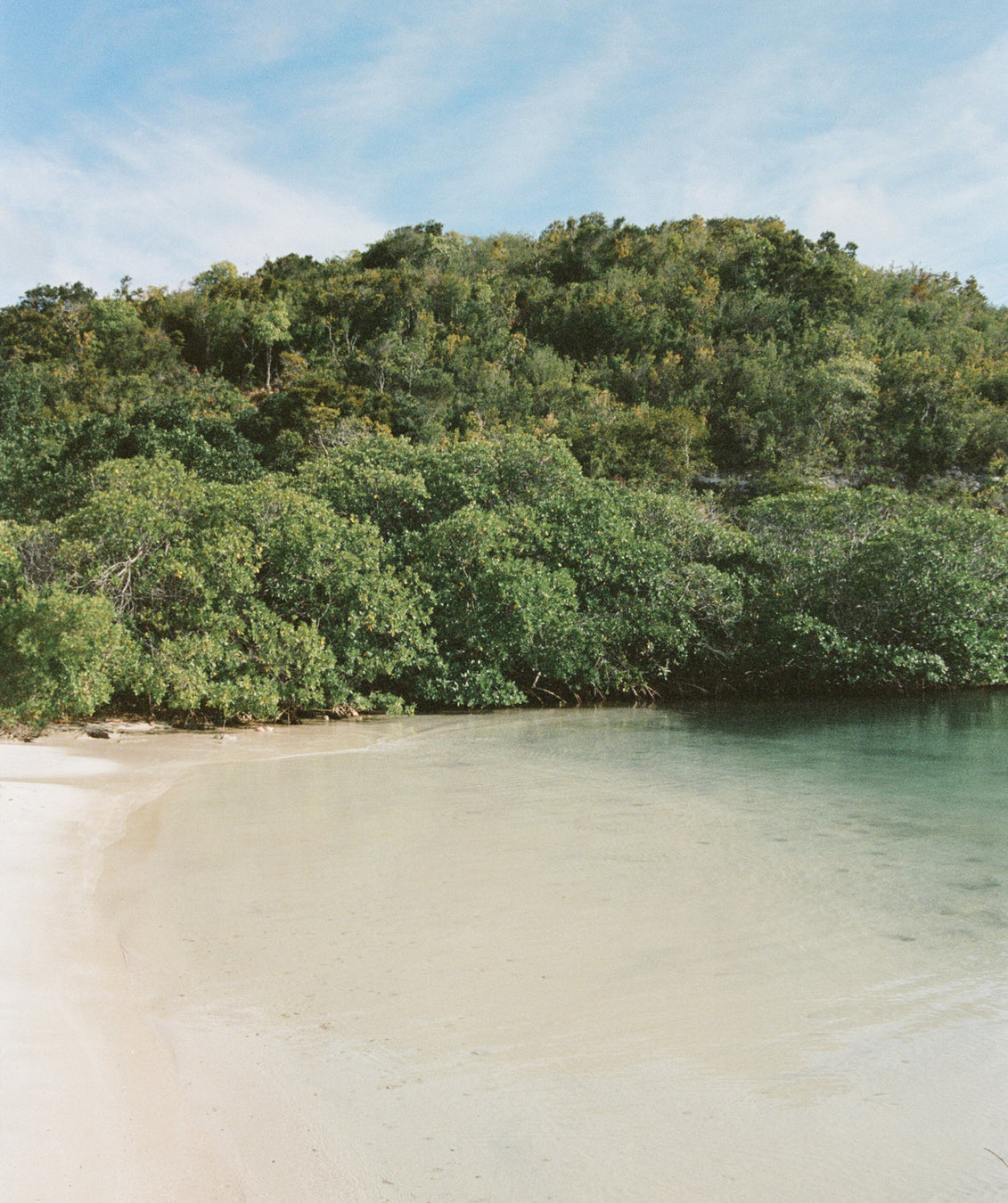 Friday
Arrive after lunch, jump in the ocean and have dinner outside at Cecilia's High Point Cafe on the island's north coast.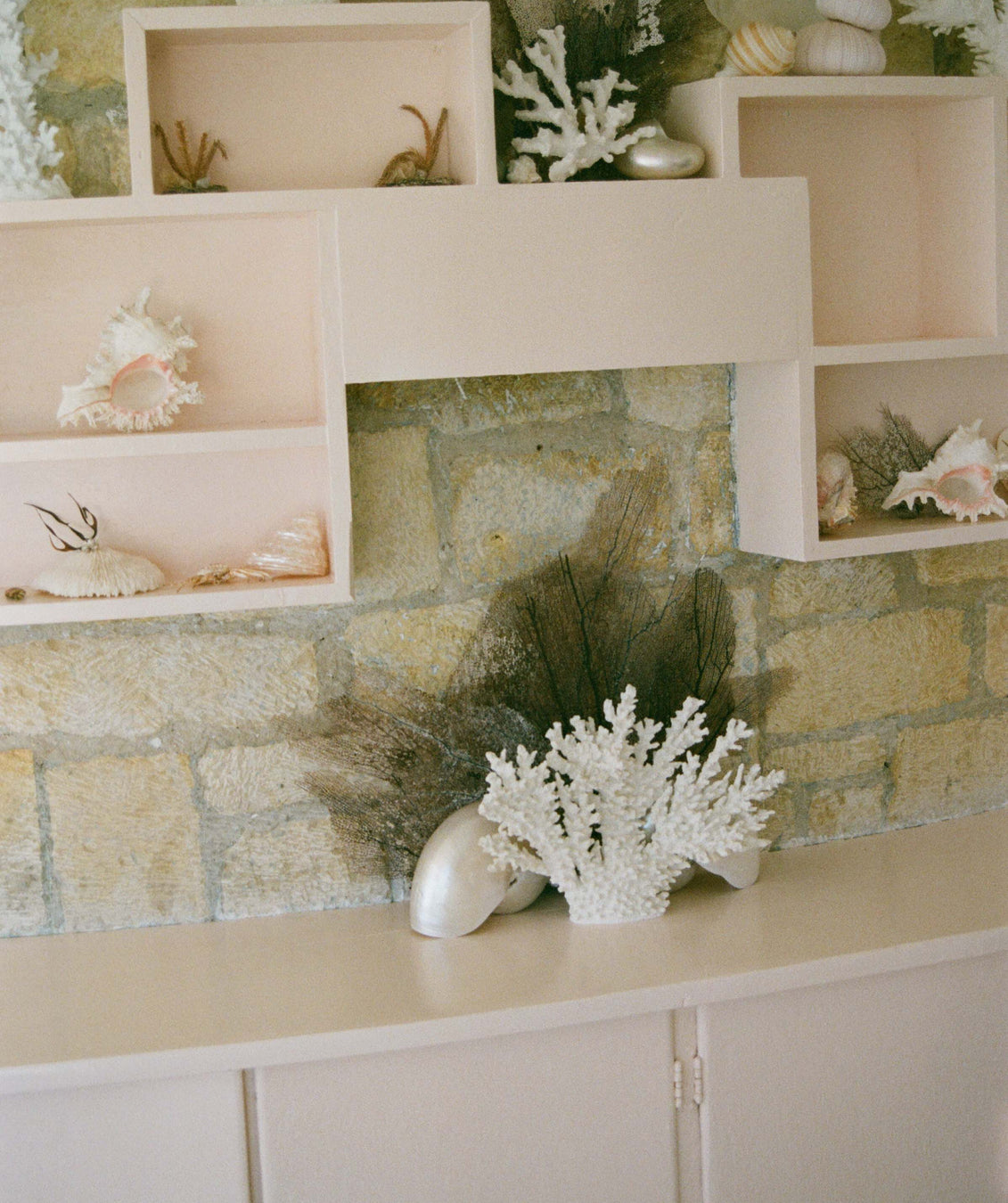 Saturday
Head to Half Moon Bay, a beautiful beach, for the day. Order the grilled lobster plate for lunch at its beachside Beach Bum Bar & Grill, an open-air restaurant owned by Tippi Thomas and Avery Henry from Freetown.
Spend the afternoon in the rainforest at the Fig Tree Studio Art Gallery, which compiles and sells work in many mediums by Caribbean artists. Rainforest Zipline Tours are nearby.
If you're craving more time on the water, spend the afternoon at 40knots in a kitesurfing or windsurfing lesson.
Have dinner at Famous Mauro's, a wood oven pizzeria in St. Paul's Parish. Eat outside on their patio before driving to English Harbor to walk the docks by moonlight.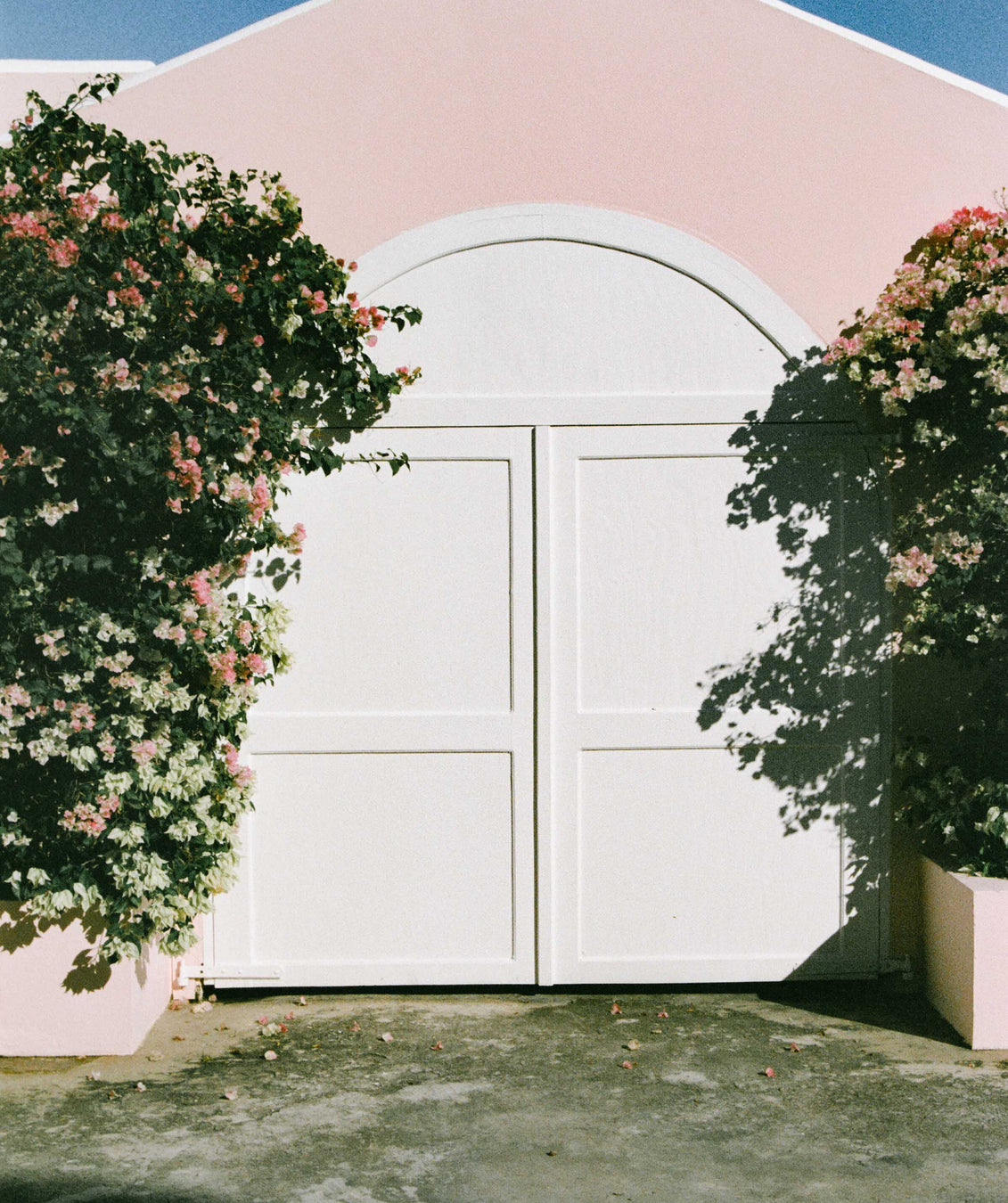 Sunday
Spend Sunday in Falmouth Harbor with its fruit stands and small galleries.
Have a late lunch at Catherine's Café. Order rosé, escargot and fresh fish. Wear a bathing suit under your clothes to swim at nearby Pigeon Point Beach between courses.
After lunch, drive to Shirley Heights to watch the sun set over English Harbor with a live steel band, rum punches and a barbeque. To continue the night, stop by The Road House for more live music and dancing.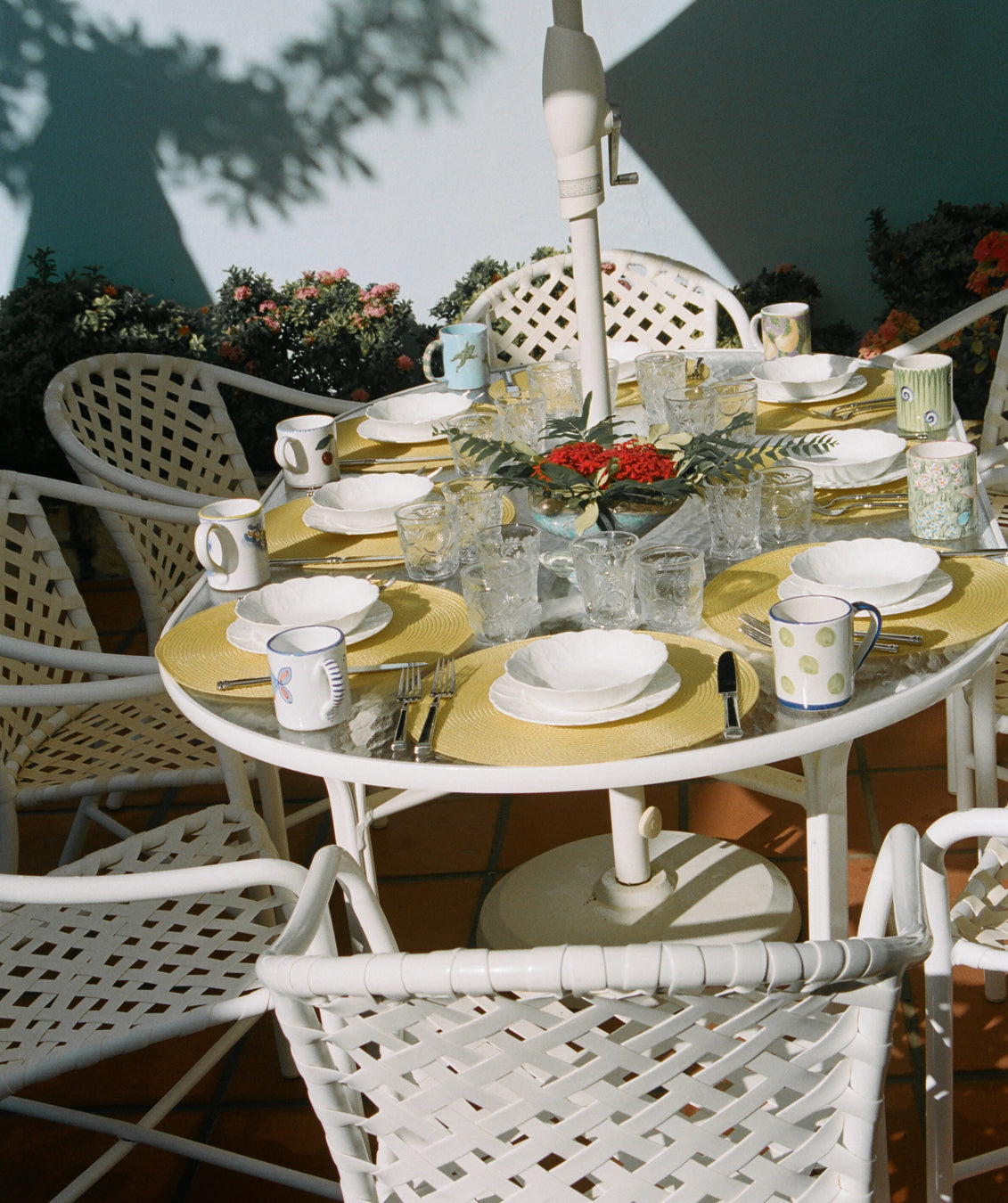 Monday
Before your flight home, explore St. John's, the island's capital. Don't miss Miranda Askie Jewelry, Natura Honey and Jams or Sarah Fuller's Pottery outpost. Grab a bite at C&C Wine Bar and bring home bottles of Susie's Hot Sauce.
Sarah Fuller's full studio is in Coolidge, close to the airport and open to visitors Monday through Friday, 9:30am - 3pm. All pottery is made using local clay.
If you'd like to explore more of the island, contact local Nick Hart (@happy_heights) to hike somewhere you can only reach by foot.