Take a piece of Antigua with you.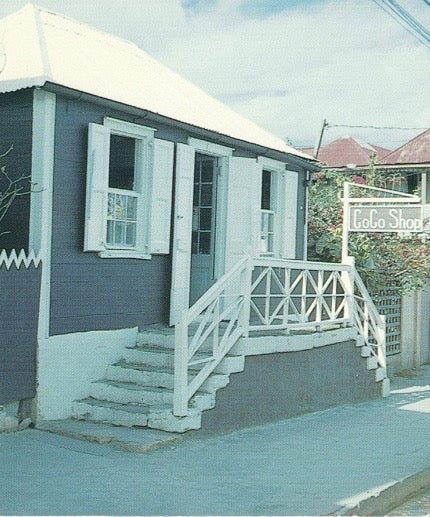 Coco Shop was founded in Antigua in 1949 by siblings Pat Starr and Amos Morrill. Started as a crafts table in the island's capital of St. John's, Coco Shop's goal was to champion local artists, giving them a place to sell their work.
Over its 68 years, Coco Shop became beloved for its printed, cotton clothing. With a second store in the island's airport, travelers were encouraged to take a piece of Antigua home with them by purchasing from the shop. Each piece was the result of collaboration between many hands, making it truly representative of the island.
July 2023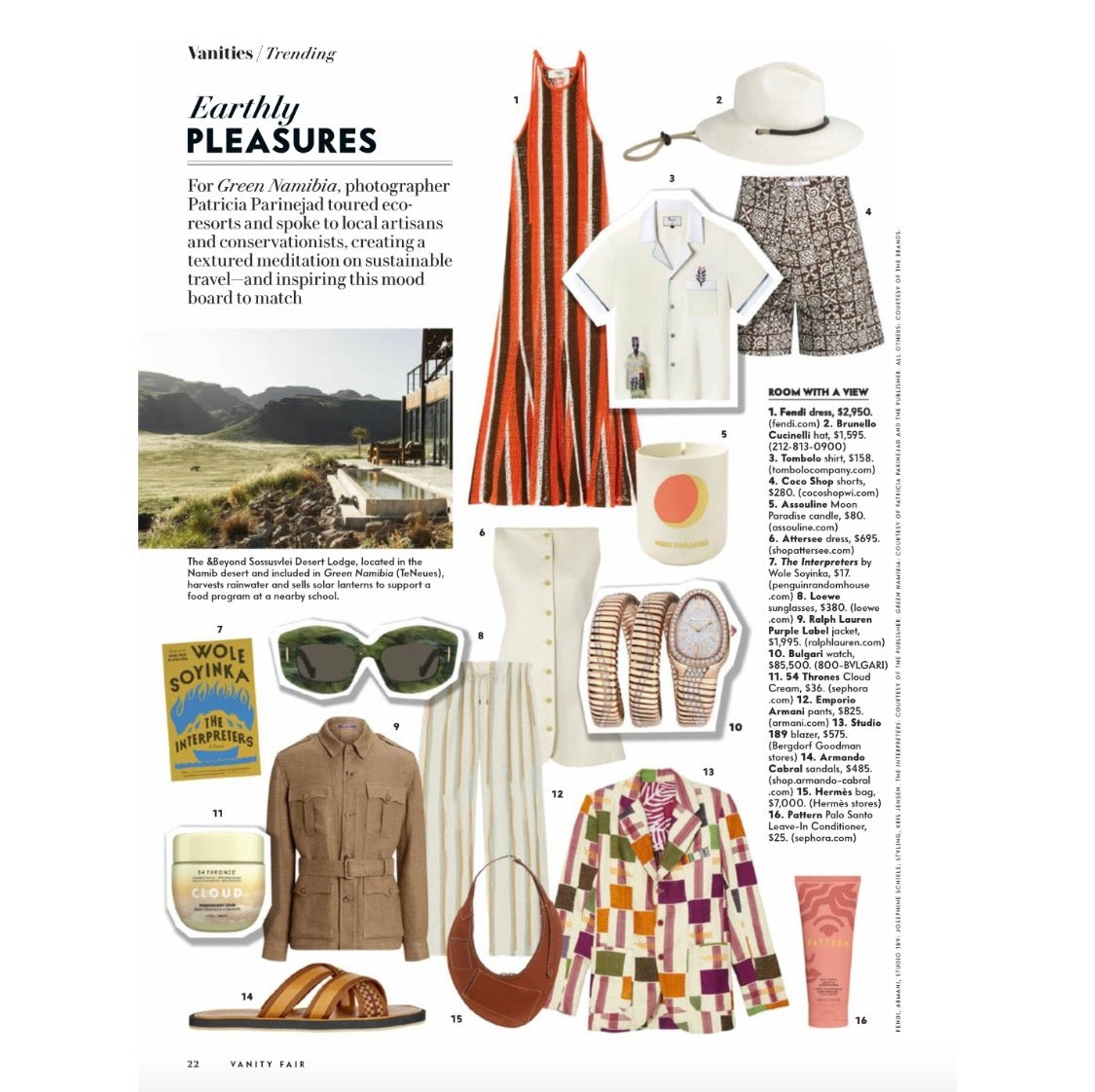 Earthly Pleasures
"Photographer Patricia Parinejad toured eco-resorts and spoke to local artisans and conservationists, creating a textured meditation on sustainble travel - and inspiring the mood board to match."
April 2023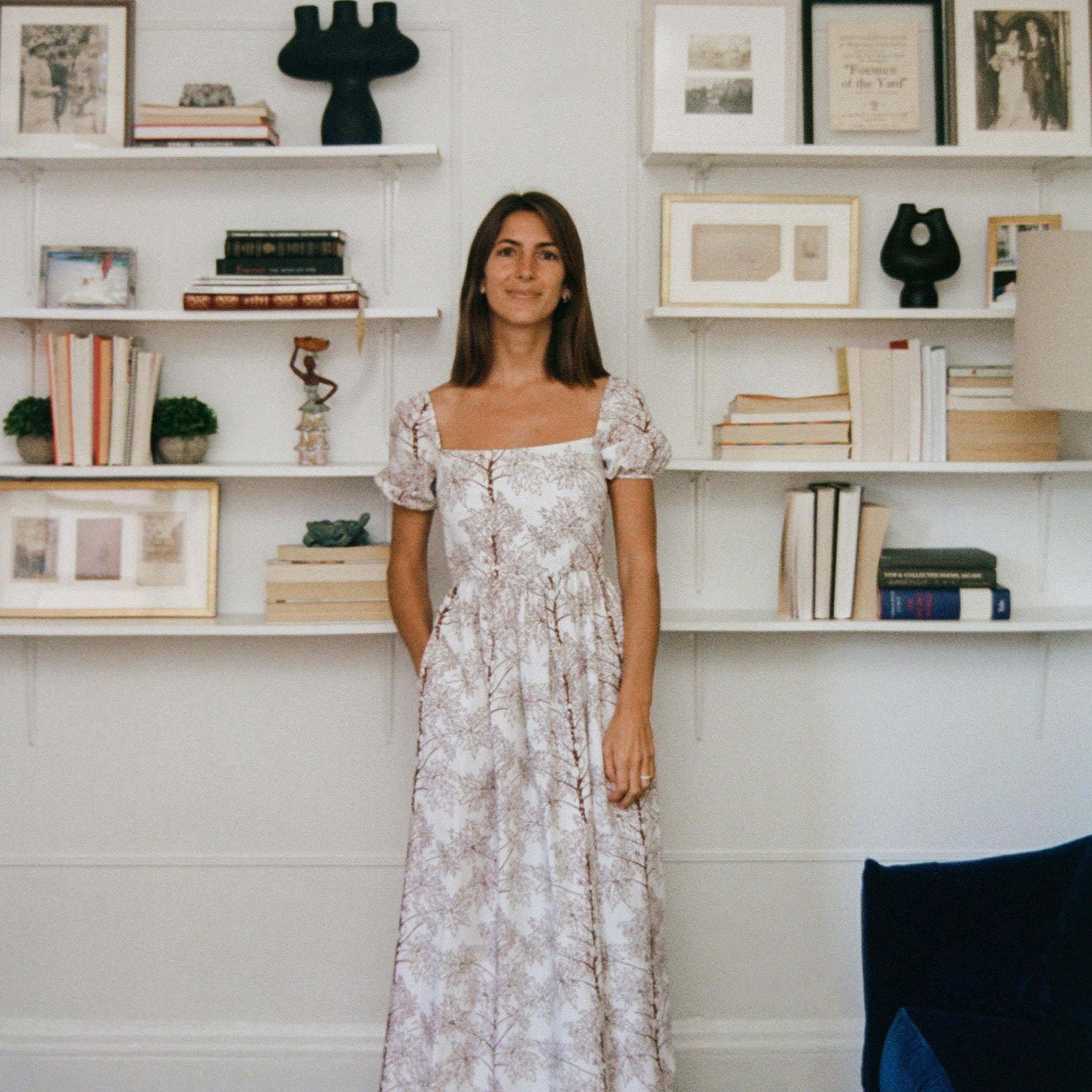 Taylor Simmons Of Coco Shop On Why They Are Embracing Slow Fashion and Renewable Consumption
"Patience — You watch other brands seemingly experience exponential growth around you, but more often than not, they raised money, hired beyond their budget and overproduced inventory. Running a slow fashion brand takes diligence and patience. It's much more personal, unit by unit, conversation by conversation."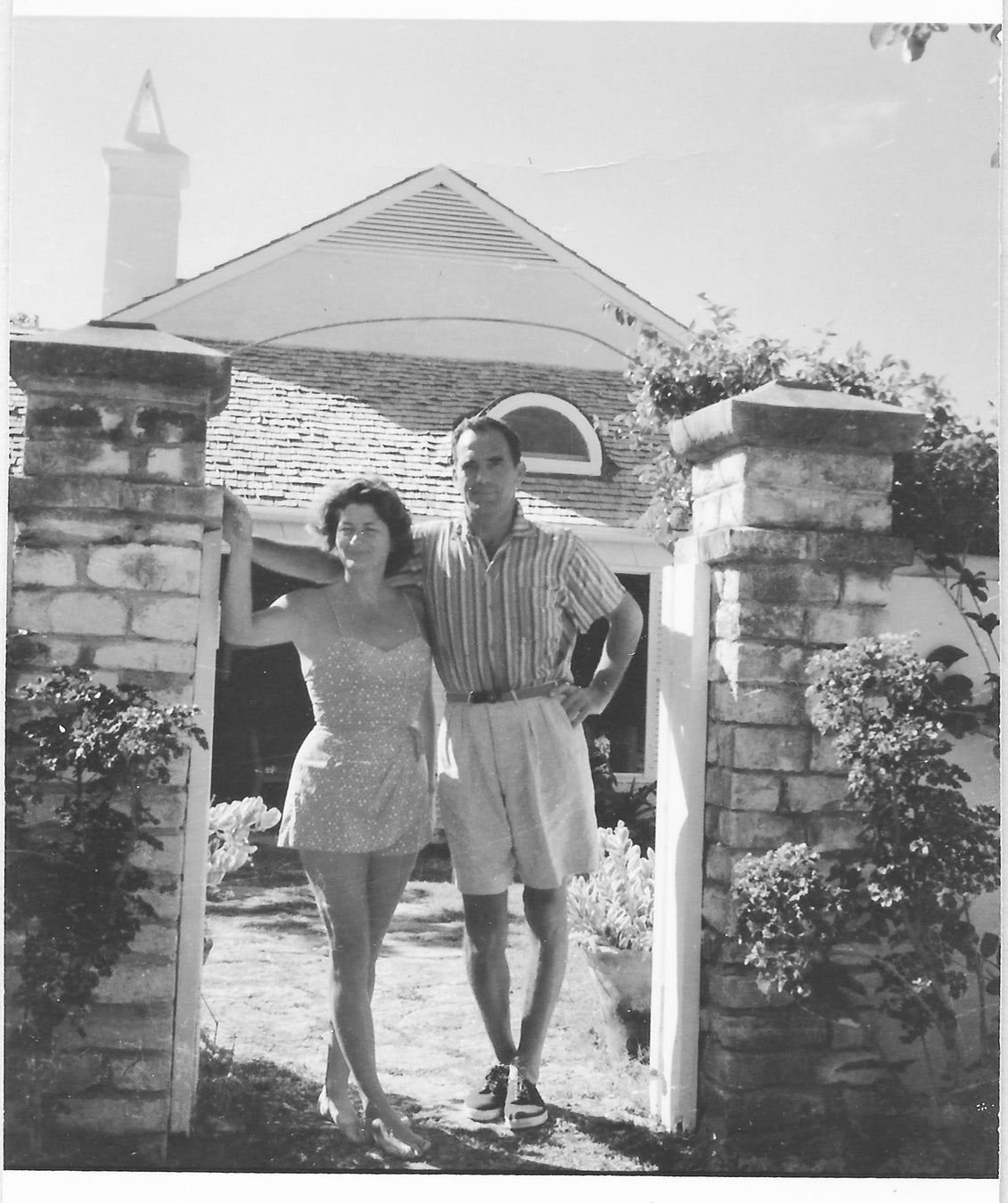 Daisy's Rum Punch (1952)
6 oz Lime Juice

6 oz Simple Syrup

Fifth (26oz) of Mount Gay Rum

12 Drops Angostura Bitters